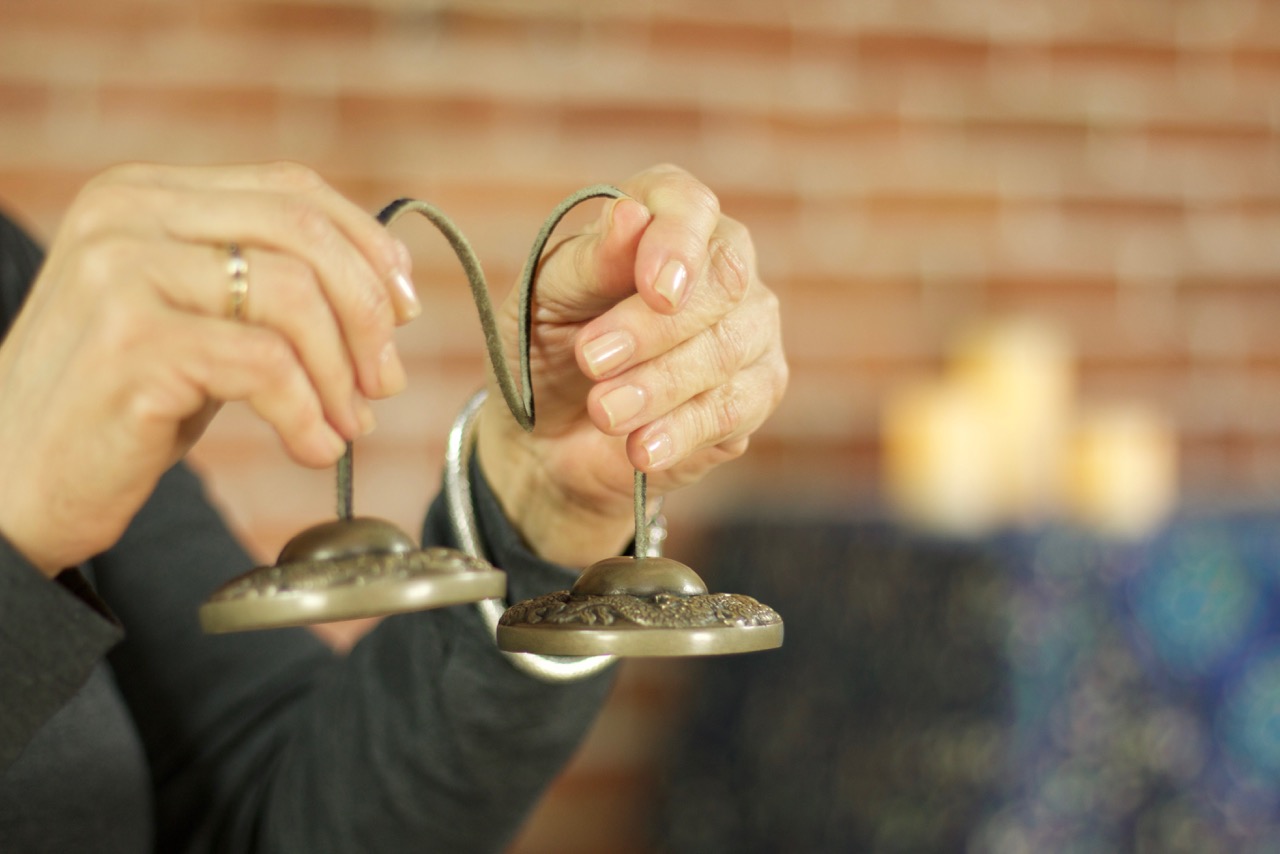 Dear Colleague,
Welcome! And congratulations on receiving your Restorative teaching certification.
Please complete the form below to add your name to the listing on the RestorativeYogaTeachers.com "find a teacher" directory.
Any information you enter will appear on the public directory. Please leave any field blank that you do not wish to appear in the directory.
Do you have my newest book, Restore and Rebalance, yet? It's full of 20 of my favorite Restorative poses.
Lastly, stay in touch! Please join my newsletter list, Lizzie's Sunday Savasana Series, and follow our community on Instagram.
Thank you and namaste,
Judith Hanson Lasater Ph.D., P.T.
Information for your listing
Everything you enter in the form below will be displayed on the public directory. If you want to keep your exact address private, for example, just enter your city. Please do not enter any information you do not want posted online.